Scopre a citadella di Corti
The visit to the citadel of Corte is coupled with a visit to the Museum of Corsica, installed in one of the military barracks of the citadel and on the northern bastion. Since November 2019, a new tour route, enriched with an augmented reality experience, is open on the western walkway to allow visitors to discover little-known places on the site, including the disappeared Castellacce district. All along the route, you can enjoy a panoramic view of the valleys. The visit to the Castle allows you to reach the highest point of the city. Depuis novembre 2019, un nouveau parcours de visite, enrichi d'une expérience de réalité augmentée, est ouvert sur le chemin de ronde ouest pour permettre au visiteur de découvrir des lieux méconnus du site, notamment le quartier disparu des Castellacce. Tout au long du parcours, on jouit d'une vue panoramique sur les vallées. La visite du Château permet d'accéder au point culminant de la ville.
The site and its buildings
Preserve, conserve and enhance, Citadella XXI
The 21st century must take up a major challenge: to give the historic site of the citadel the capacity to endure over time.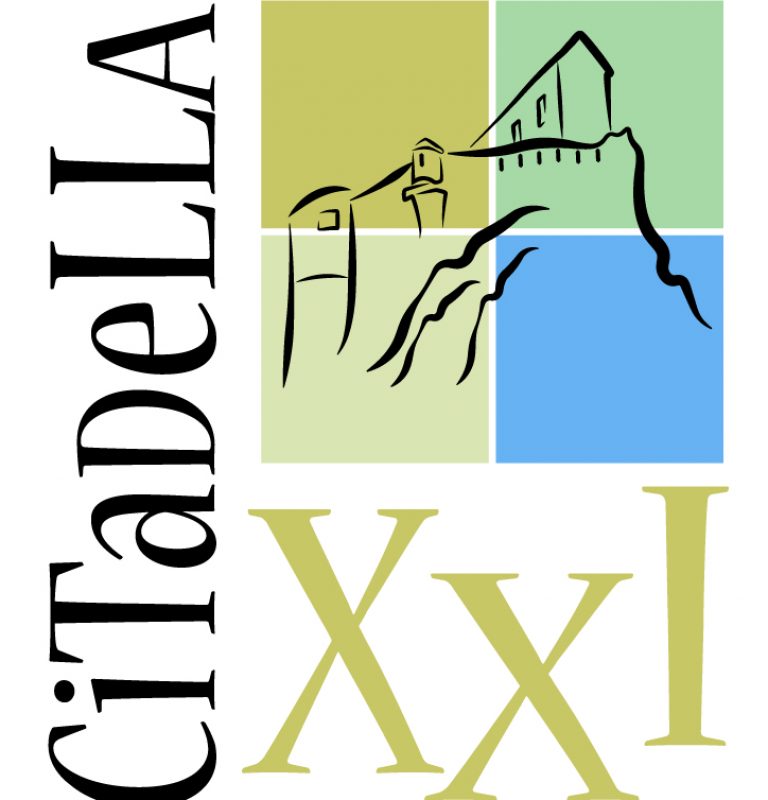 News from the citadel of Corte…