A citadella di Corti da scopre
Preserve, conserve & enhance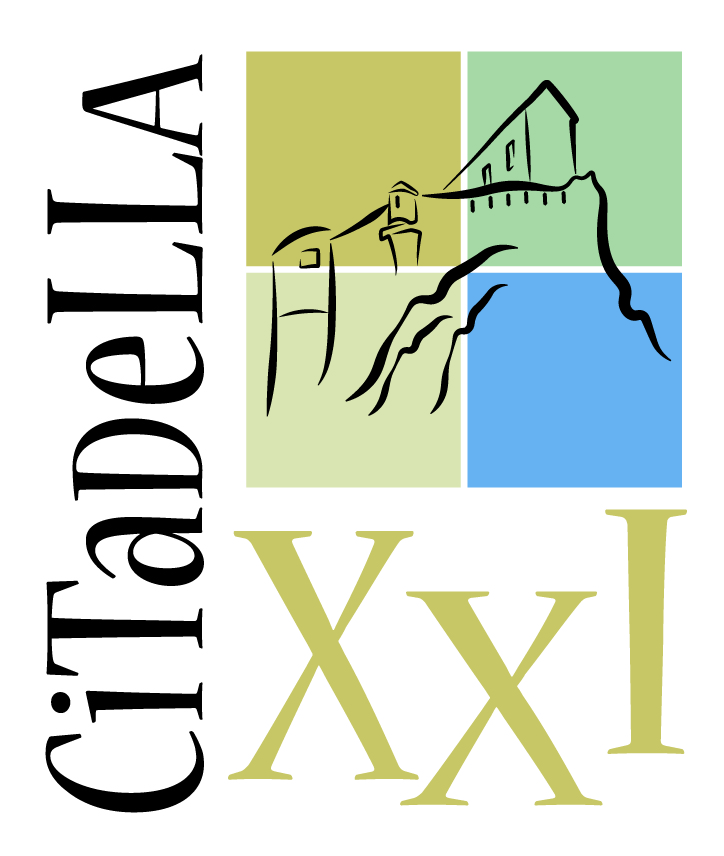 The 21st century must take up a major challenge: to give the historic site of the citadel the capacity to endure over time. It has become a built landscape to be visited, between nature and architecture, and it must also adapt to the changes in society while fitting into the city as well as possible.
It is now up to us to occupy the citadel, to write the continuation of its history and to reinvent it in order to better live together, to contemplate, to produce, to create, to learn, to play, to sing, to dance, to cultivate, to share new values…
It is a question of reconciling in the multiple spaces of the citadel – some already used, others left fallow or even forgotten – the practices of today and the practices of tomorrow, known or to be imagined.
This is the Citadella XXI project led by the Collectivité de Corse since 2019: to create a place for sharing and living where disciplines and views interpenetrate, a place that will write its future step by step. The metamorphosis of a historical site into a laboratory for thinking about contemporary Corsican society. A new way of living in this heritage space!
As a symbol of the city, the citadel will be fully reintegrated into its territory, making it even more attractive and providing economic, urban and tourist development.
In April 2020, the finalization of the project's master plan, which proposes a global strategy for this requalification in 5 interventions, was validated by a steering committee bringing together the Collectivité de Corse as project owner, the city of Corte and the services of the Direction régionale des affaires culturelles de Corse.
Ten or so work sites were targeted to make the development and enhancement of the citadel a reality.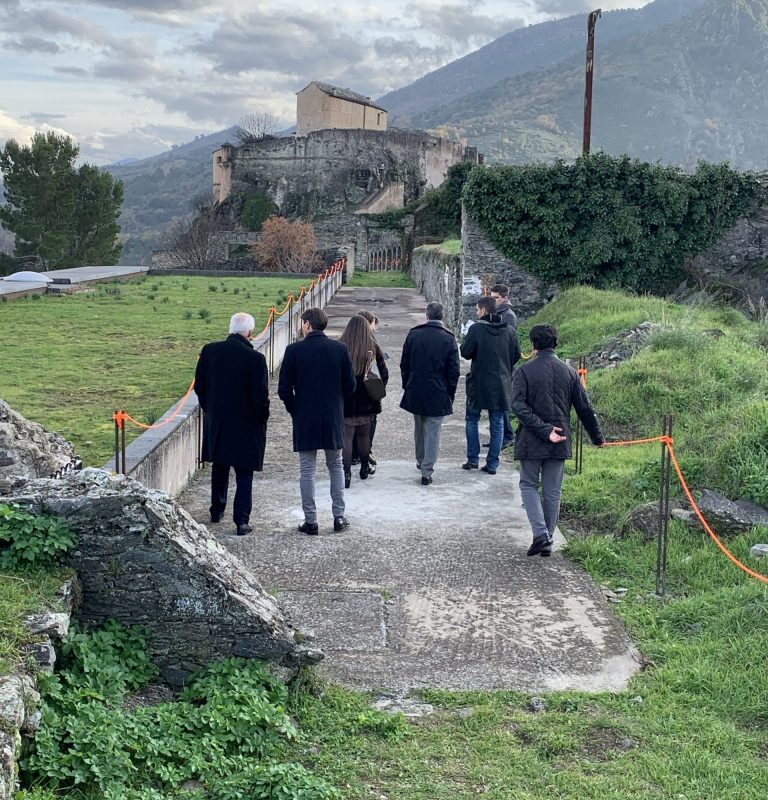 A new outdoor tour on the walkway punctuated by augmented reality devices…
News from the citadel of Corte…