Estru paisanu - Sound Territories
Estru paisanu - Sound Territories is a project of the museum of Corsica, in partnership with local actors of micro-regions, born from the will to develop and restore in situ the collected sound heritage, in order to share this collective memory during a listening session. These meetings are open to all and free.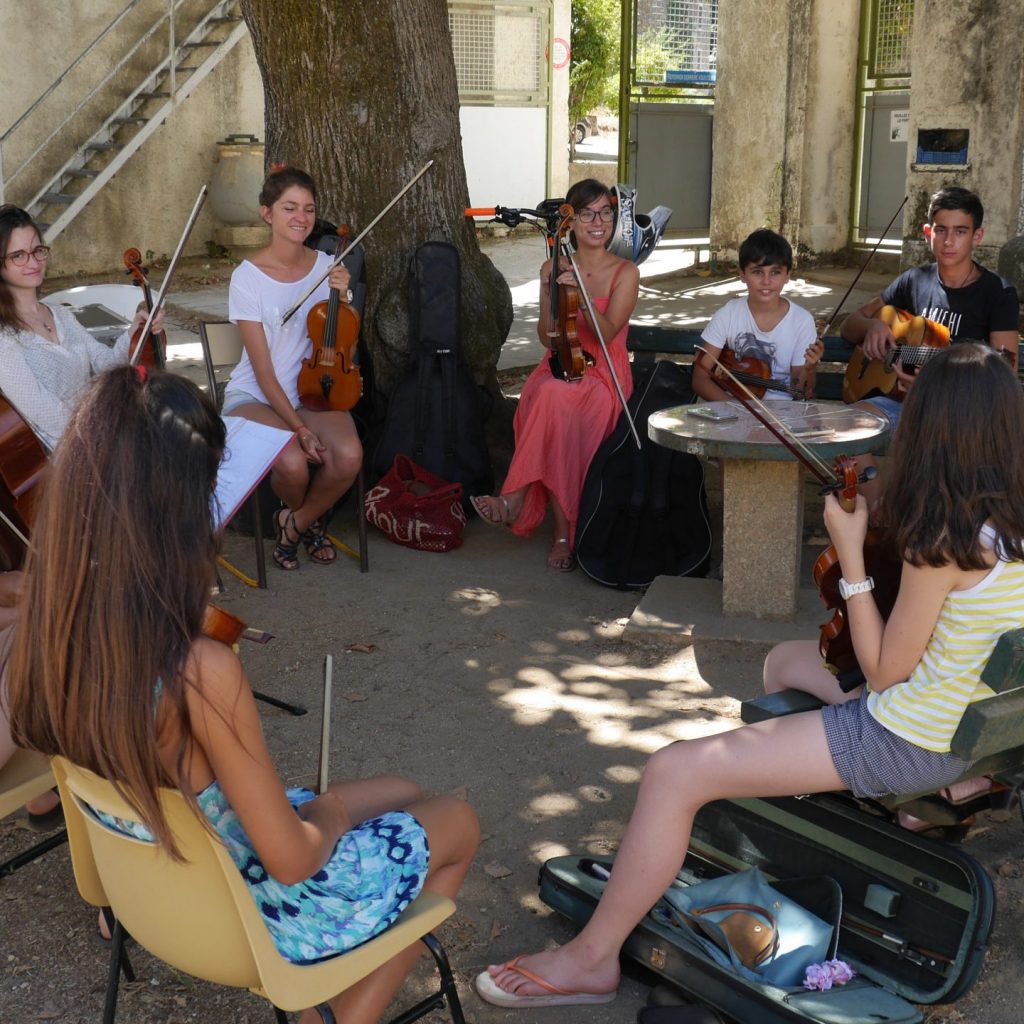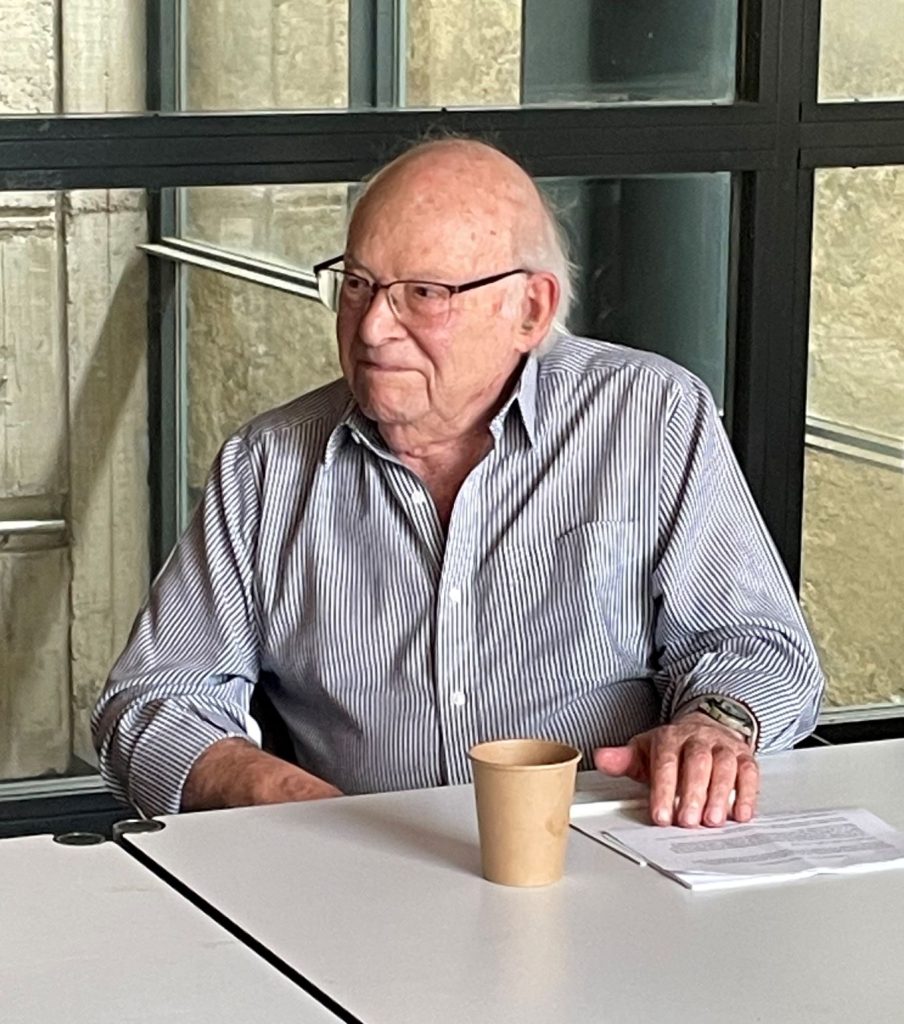 Rencontre autour de Simha Arom, ethnomusicologue, les 21 et 22 mai 2022, à l'auditorium de Pigna avec le Centre de National de Création Musicale VOCE et au musée de la Corse, Collectivité de Corse.
Read more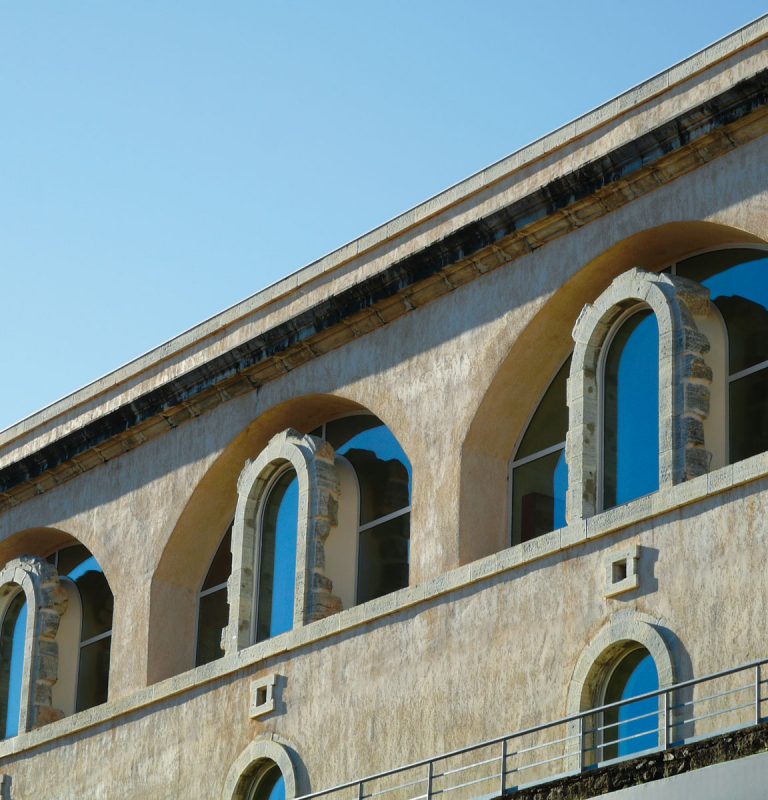 Discover all the cultural news of the Museum of Corsica, concerts, conferences, animations…
The MiM museum bus was born from the desire to reach out to children in the area.
In 2022, U Museu in Mossa will be on the road!