The temporary exhibition space
Each year, a large exhibition allows the public to see the state of research on a chosen theme. This work is perpetuated by the publication of a catalog.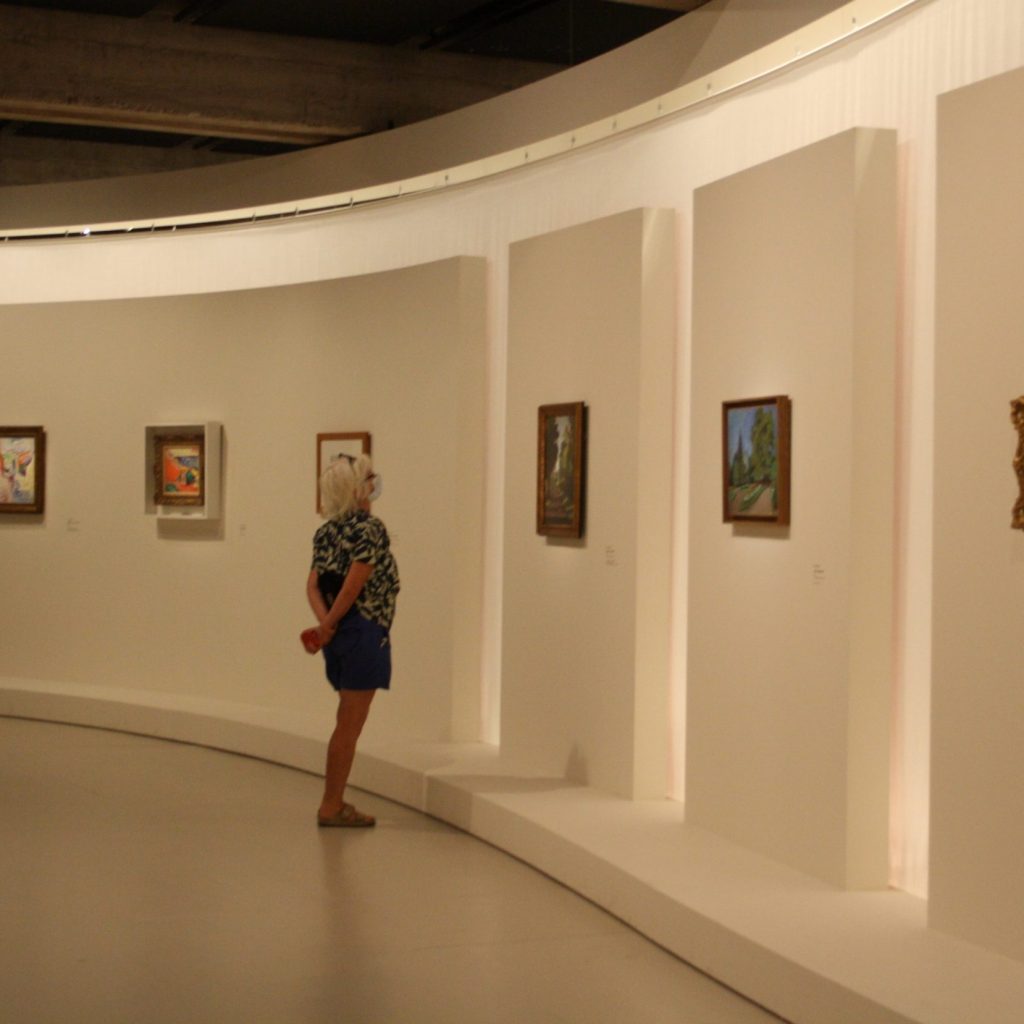 Each year, a new temporary exhibition and its counterpoints, as well as an educational and interactive space dedicated to young audiences, complete the course. These annual temporary exhibitions represent the results of multidisciplinary research conducted by the museum on a specific theme.
This museum of society and its cultural program thus offer a diversity of points of view that accompany the visitor so that he can construct his own view of Corsica.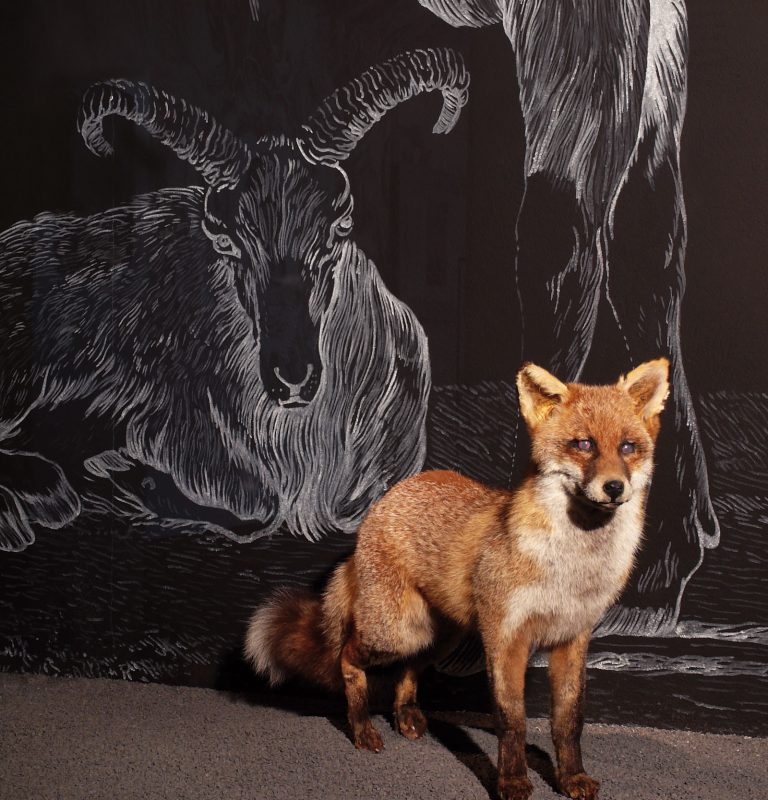 The discovery of Corsica, the invention of the island's heritage, pastoralism are studied and highlighted. Three thousand objects of traditional Corsica have been gathered by Father Louis Doazan, one of the pioneers of Corsican ethnography.
The gallery of the "Museum in the making
The Museum is interested in Corsica today, in its social, economic and cultural aspects. Attempts at industrialization, the development of tourism and the Corsican quest for identity are the main themes.