Corsican painters and Corsica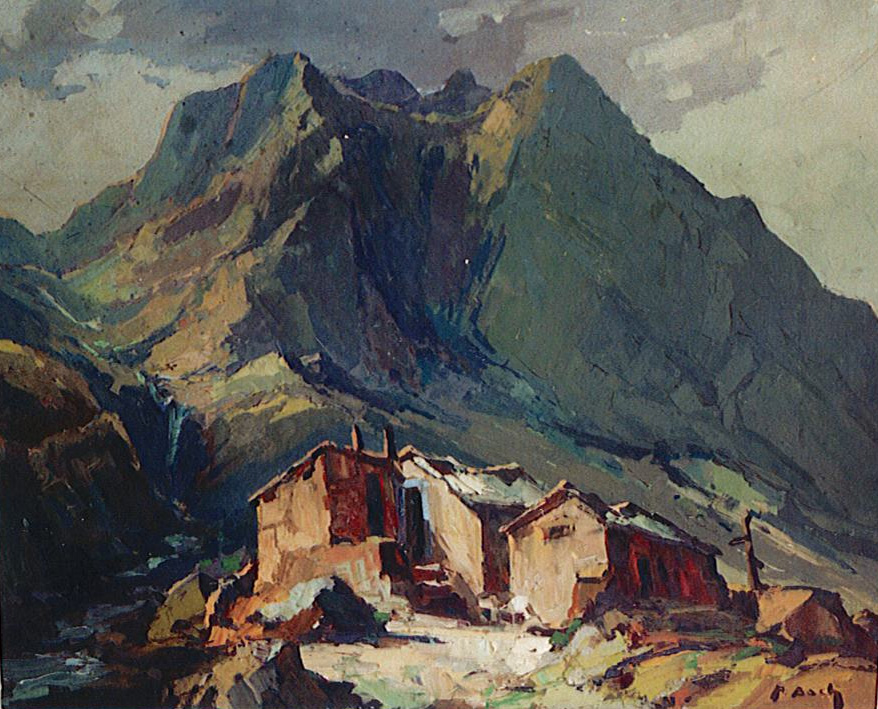 The museum conserves a set of paintings testifying to the view of Corsican artists on their country or by those who came to visit Corsica in the 19th and 20th centuries:
Lucien Peri, landscape painter of the School of Ajaccio, Léon-Charles Canniccioni, painter of rurality whose large compositions describe scenes of daily life, Pierre Bach, painter native of Toul who from Erbalunga where he had chosen to live, travels around Corsica and gives us many views of the villages of the interior and landscapes of the sea. 
Corte has a special place in the collection: a historical site linked to the government of General Pascal Paoli and to the independence of Corsica, the city has always aroused the interest of travelers since the end of the 18th century (like Ajaccio, Napoleon's birthplace) and was the essential stopover on a trip to Corsica. Thus the German painter Carl Hummel in 1859 and the English landscape artist Edward Theodore Compton in 1895 offer us a view of the citadel after the French conquest and we can still see the square tower destroyed at the very beginning of the 20th century.
The museum also keeps many portraits of island notables, soldiers, clergymen, magistrates, who have in one way or another played a role in the economic, political, social or religious history of Corsica.
The Collectivity of Corsica reinforces its policy of enrichment of the collections and acquired for the museum of Corsica works of the great masters of the painting of the XXth century as Fernand Léger and Matisse come in Corsica one in 1907/1908 and the other in 1898.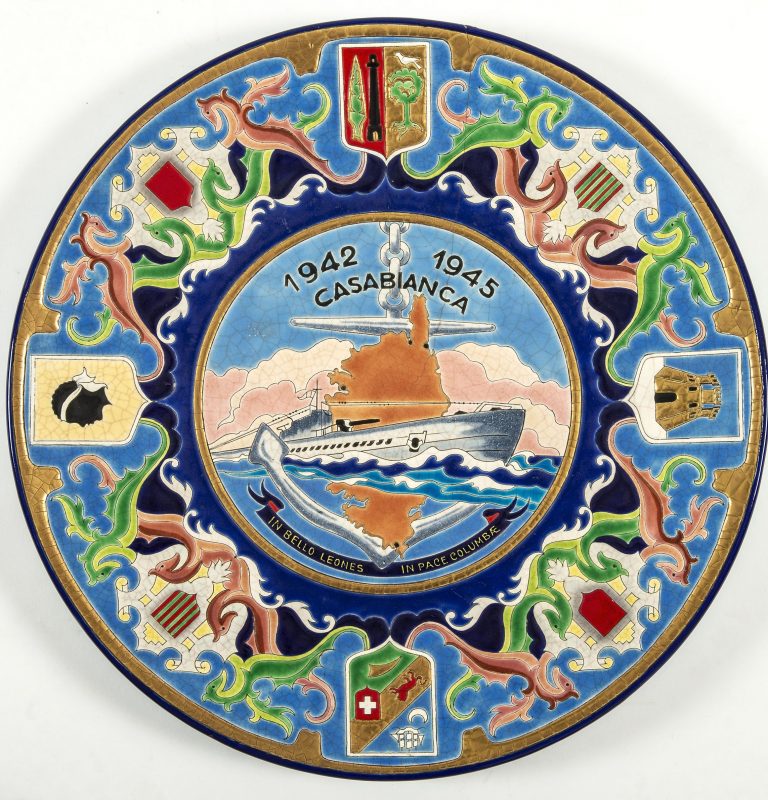 The enrichment of collections is one of the missions of a museum. New acquisitions, whether free of charge or for a fee, are above all linked to the institution's scientific and cultural program. They allow us to enrich the existing collections and to open new perspectives thanks to temporary exhibitions.
Each month, an object from the museum's collections reveals its secrets!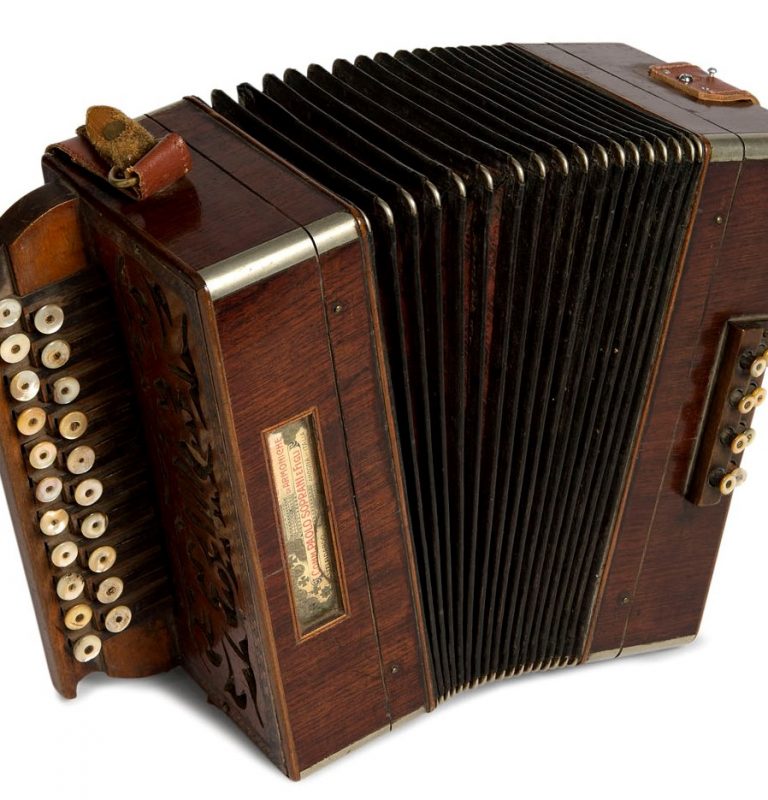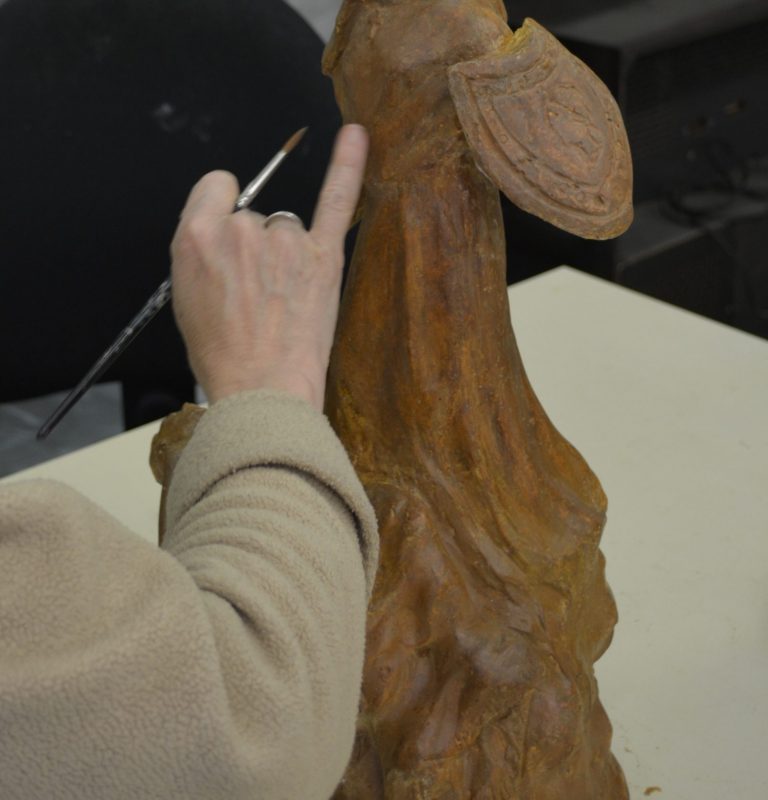 Conservation is a set of measures to preserve works of art from deterioration in order to pass them on to future generations.
A museum may have to restore pieces of its collection or works lent for temporary exhibitions.