These collections make the Museum of Corsica the resource institution for Corsican ethnography between the end of the 19th century and the 1970s.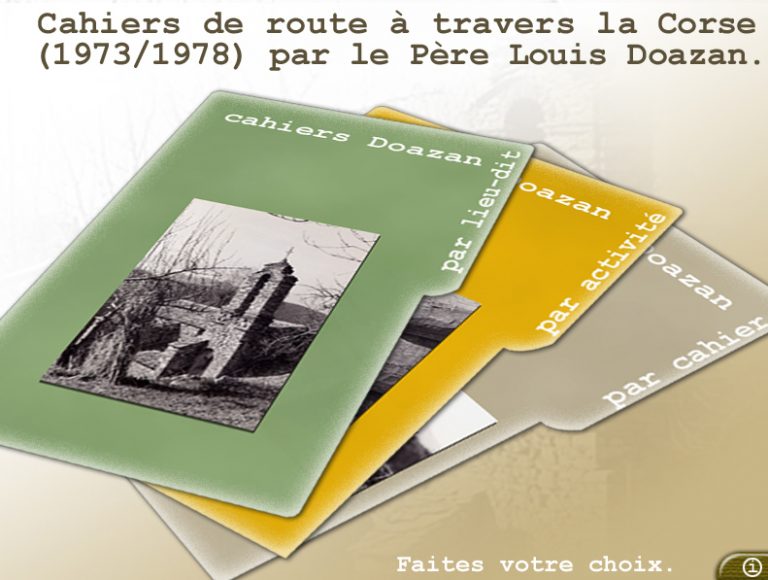 The ethnographic approach
A representative collection of the ethnographic approach carried out in Corsica between the end of the 19th century and the second half of the 20th century.
Between 1898, the date of entry of the first Corsican object into the national collections of the Museum of Popular Arts and Traditions, and 1997, the date of the inauguration of the Museum of Corsica, a century has passed, during which men and institutions have marked the history of the ethnological heritage of the island.
In 1951, research in ethnology of Corsica was still in its infancy.
Father Louis Doazan of the Congregation of the Missionary Oblates of Mary was appointed professor of natural sciences at the Minor Seminary of Ajaccio, which occupied the Bacciochi castle. The teaching of this discipline led him to discover Corsica from the inside with his students and this was to be the starting point for 20 years of investigations and collections which led to the creation of a small museum in the presbytery of the village of La Porta in Castagniccia where he was then ministering. In 1972, considering that the time had come to dispose of his collection, he donated it to the State on condition that it be exhibited in Corsica. At the same time, a policy of research in the humanities was set up on the island around university centers, learned societies and associations. In 1973, Louis Doazan was asked by the National Museum of Popular Arts and Traditions (MNATP) to carry out a large systematic survey on pastoralism. In 1978, this collaboration came to an end and with it, twenty-five years of fieldwork and collecting. The objects thus collected and the 64 notebooks that accompany them become reference documents.
Since its creation, the Museum of Corsica, in order to complete the initial fund, acquired several representative sets of the history of the insular ethnography notably the furniture of the Giuliani house in Muro and the ethnographic collection of Antoine Peraldi in Ajaccio.
Present to remind us that a memory is preserved, these objects are also a working tool for all those who, amateurs or specialists, wish to better know the material culture of rural Corsica from the 18th to the beginning of the 20th century.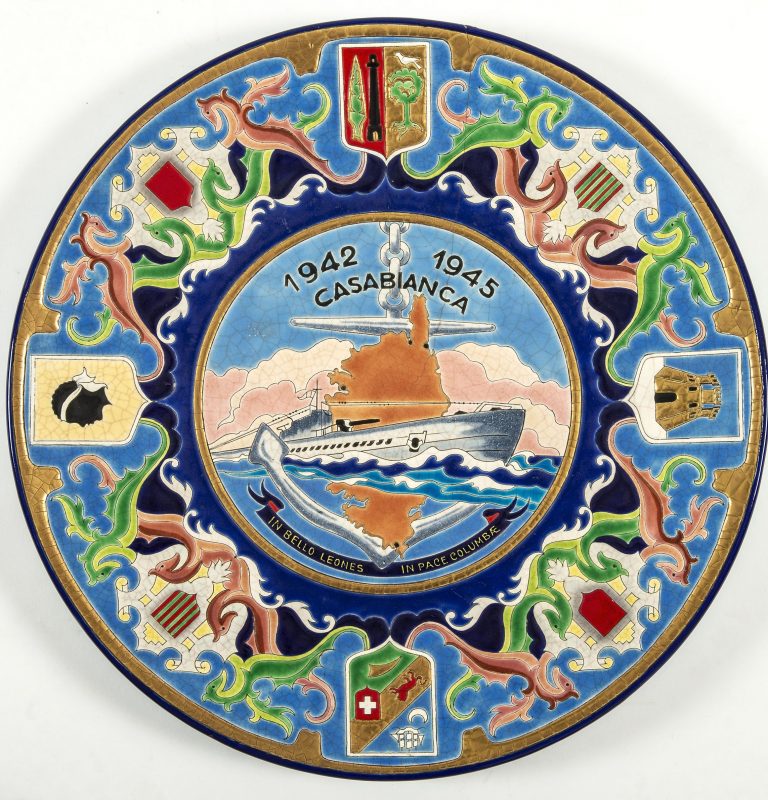 The enrichment of collections is one of the missions of a museum. New acquisitions, whether free of charge or for a fee, are above all linked to the institution's scientific and cultural program. They allow us to enrich the existing collections and to open new perspectives thanks to temporary exhibitions.
Each month, an object from the museum's collections reveals its secrets!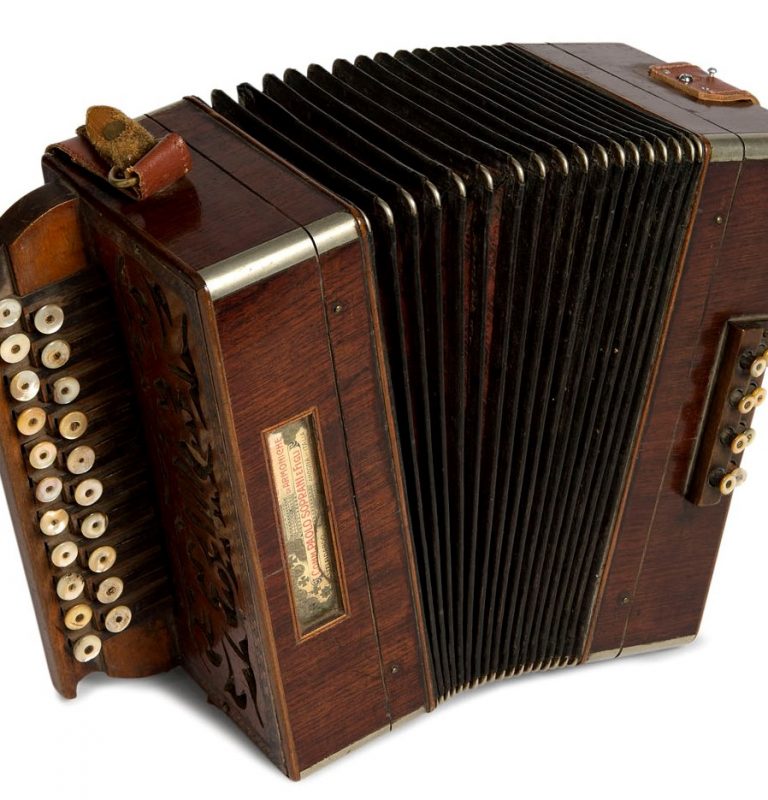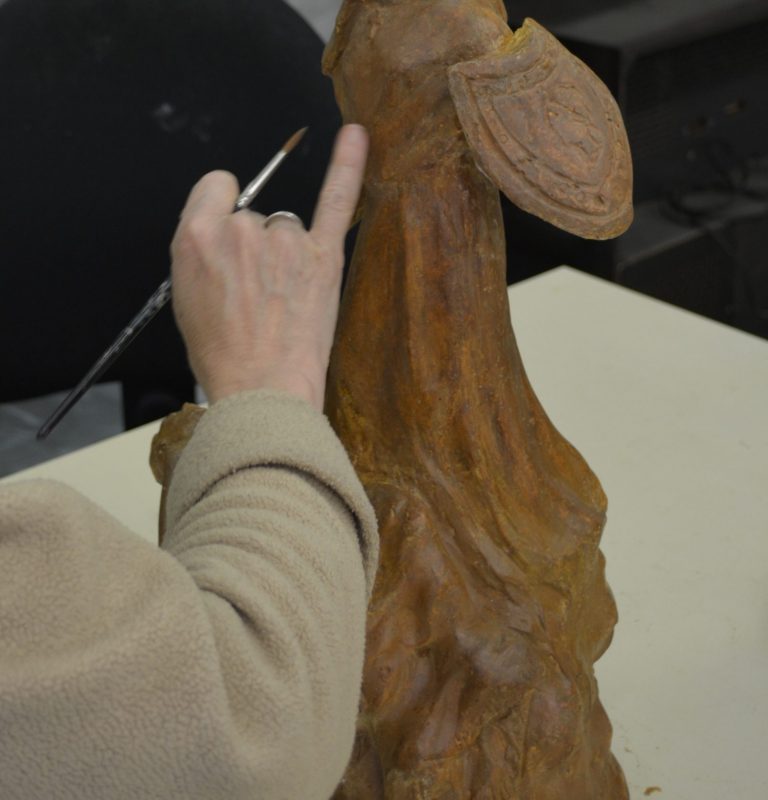 Conservation is a set of measures to preserve works of art from deterioration in order to pass them on to future generations.
A museum may have to restore pieces of its collection or works lent for temporary exhibitions.