A collection of ancient and contemporary works containing the treasures of the literature produced on Corsica. Consult a selection of these digitized works...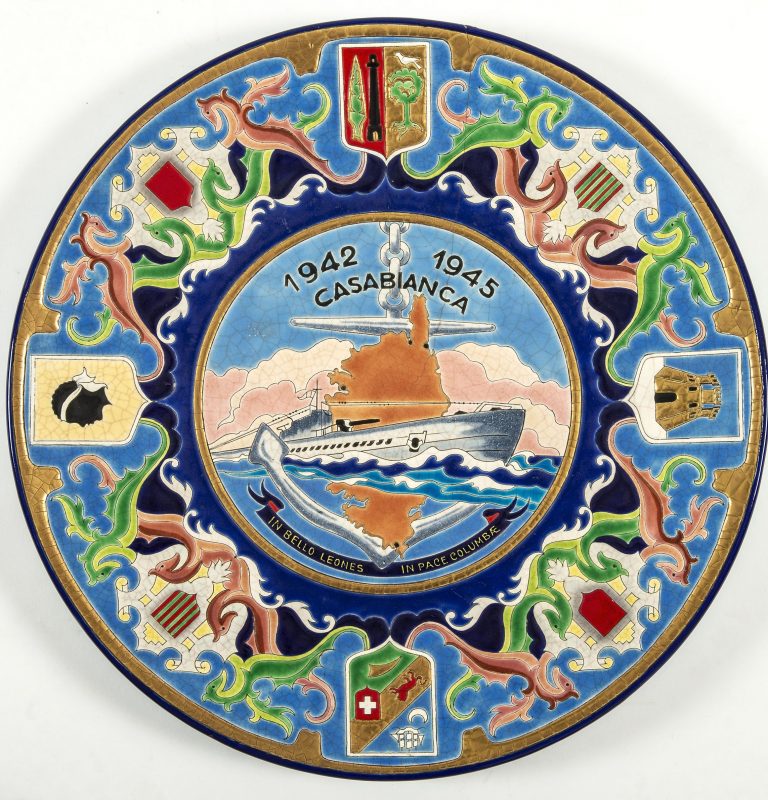 The enrichment of collections is one of the missions of a museum. New acquisitions, whether free of charge or for a fee, are above all linked to the institution's scientific and cultural program. They allow us to enrich the existing collections and to open new perspectives thanks to temporary exhibitions.
Each month, an object from the museum's collections reveals its secrets!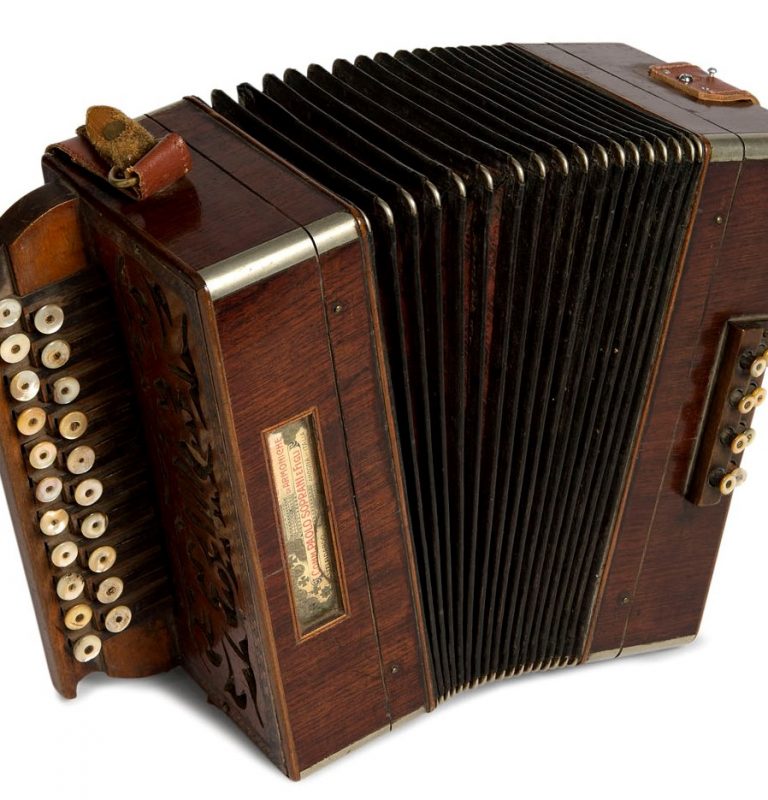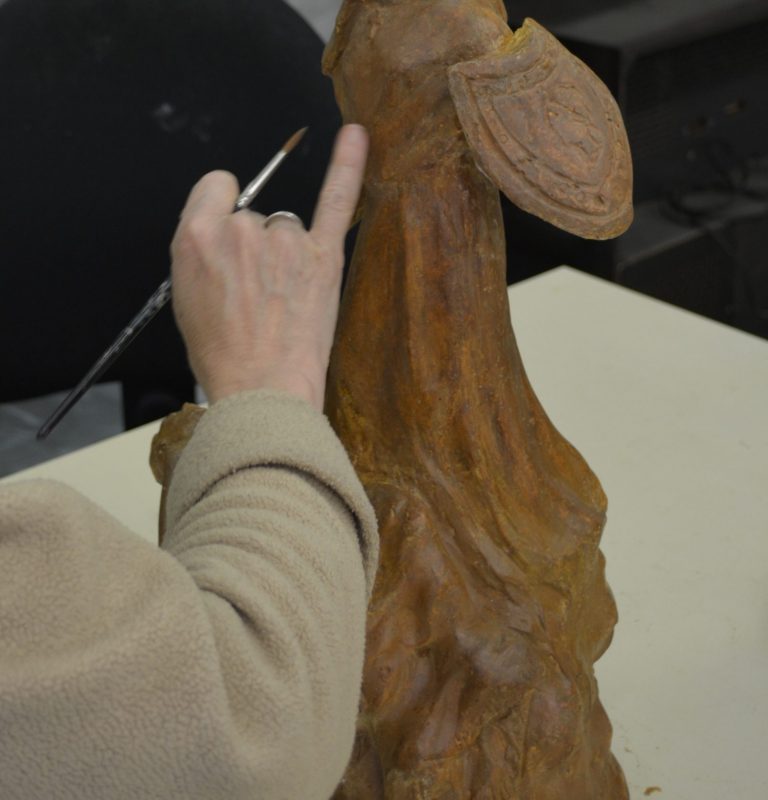 Conservation is a set of measures to preserve works of art from deterioration in order to pass them on to future generations.
A museum may have to restore pieces of its collection or works lent for temporary exhibitions.